Dive into Italian wine culture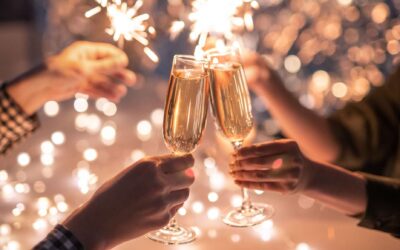 New Year's Eve is a time to toast to the end of one year and the beginning of another, and what better way to do it than with some delicious Italian wine?
read more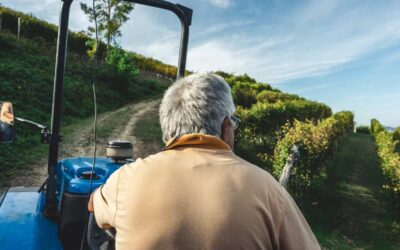 When it comes to the promotion of Italian wine production areas, of course, we must count the Langhe production area. Langhe is an important area of Piedmont (Piedmont), the top Italian wine-producing region.
read more