"In no other country wine is deeply rooted in the culture and the daily lives of people like Italy"
TasteVino is a community that is born from the love of Italy and Italian culture and its products.
Italy has an unrivaled place in the world of wine: with an history that dates beyond the times of the Roman Empire, it's a country with a rich and deep culture of wine and all the activities and rituals that surround it.
Closed north by the Alps, Italian wine spread slowly in the broader European scenery, remaining for some time a delicacy reserved for the few.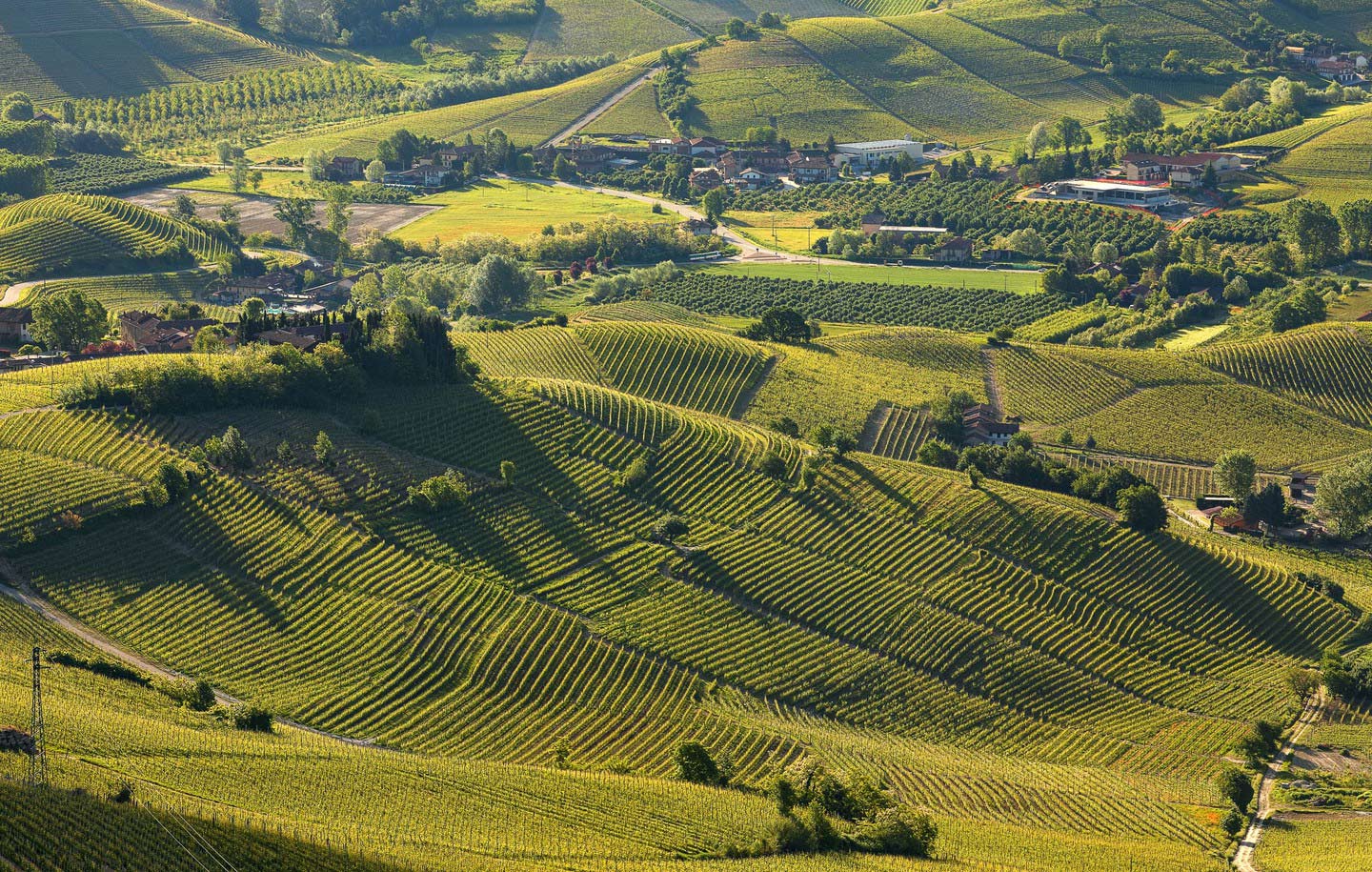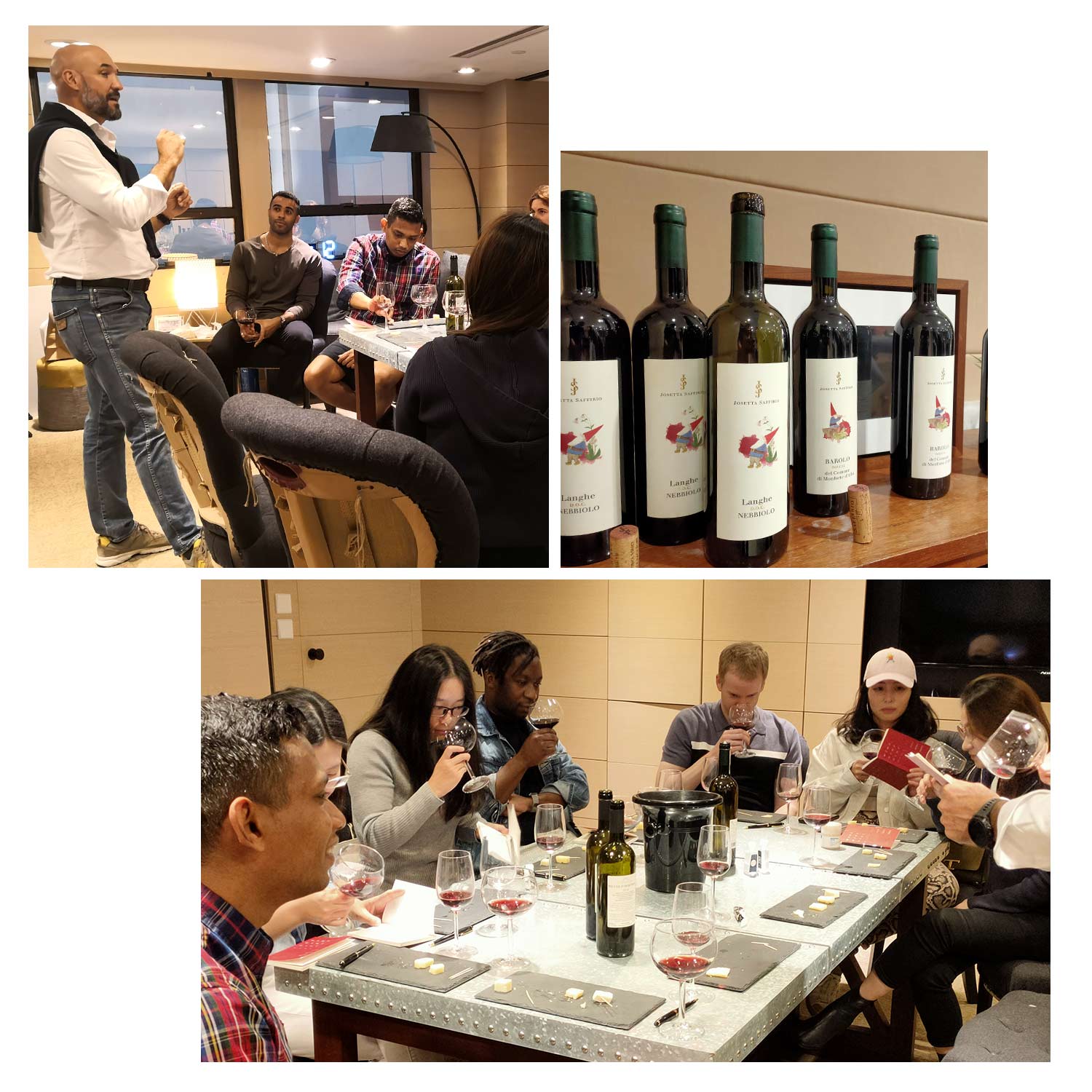 TasteVino doesn't only sell wine. We organise meetings and seminars to discuss in small groups about the qualities and the peculiarities of the different wines, all learning from each other.
"Wine is not a product, it's an emotion, and must be experienced as such."